Everyone has a slightly different take on the definition of marketing technology. For LibraryM we'll use the CabinetM definition:
"Marketing Technology is any technology used to create and manage the customer experience, to acquire, engage, and retain customers, or to support those activities."
Our industry has a multitude of landscapes, directories, and review sites. Each delivers a unique set of features and value. We recommend leveraging all of these to uncover and qualify the products you need for your technology stack.
Find the view that works for you!

CabinetM's Technology Management Platform is anchored by the largest directory of MarTech products in the industry with 15,000 products across 500+ categories. Find, compare, and save profiles of products to add to your stack now or in the future.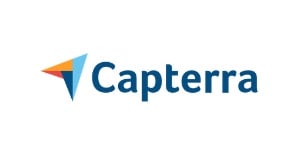 The Capterra product directory covers 700+ software categories and provides product information, insights and user reviews.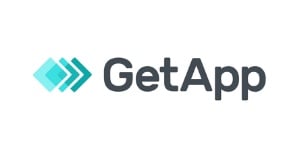 GetApp is an online resource for software as a service (SaaS) products. GetApp features research, insights, trends, and validated user reviews, giving buyers the tools they need to make informed decisions for their organization. GetApp is a Gartner company.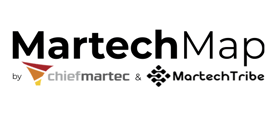 Created by chiefmartec's, Scott Brinker, and MarTechTribe's. Frans Riemersma, the MarTech Map supports the ultimate visual landscape for our industry. Access the interactive supergraphic to get familiar with Martech vendors by searching, sorting, and filtering the Martech landscape.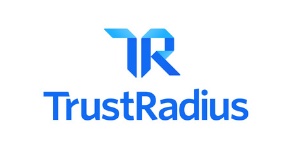 TrustRadius is a review site for business technology. Reviews average more than 400 words and each review is vetted for quality, depth, and detail before publishing. The company doesn't sell leads or paid placements to ensure that vendors can't skew results.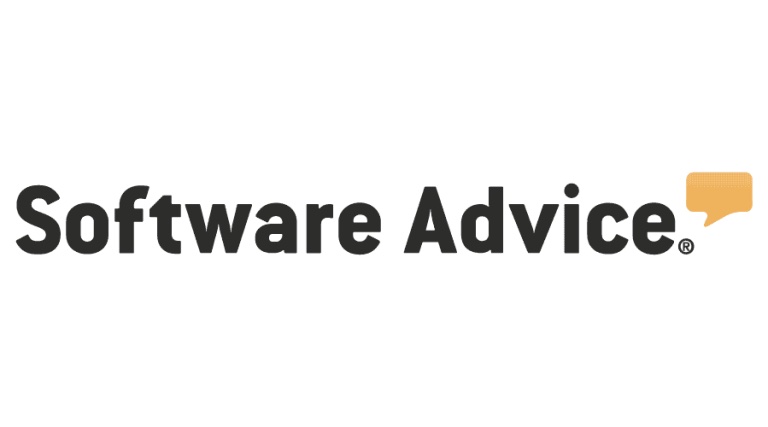 Software Advice™, a Gartner company, is a resource for software buyers. They provide research and reviews on thousands of products.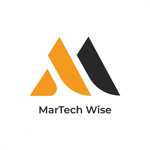 MarTech Wise is an online community that brings you reviews and insights on the best marketing tools to grow your online business.
Landscapes – Category Specific