Institutes & Associations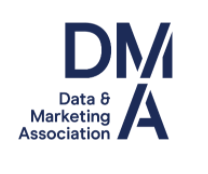 The Data & Marketing Association (DMA) is the driving force of intelligent marketing. Guided by our customer-first principles enshrined in the DMA Code, we champion a rich fusion of technology, diverse talent, creativity, research and insight to set standards for the UK's data and marketing community to meet in order to thrive. We deliver this mission through a fully integrated, classroom-to boardroom approach that supports you, your team and your business at every stage of your development.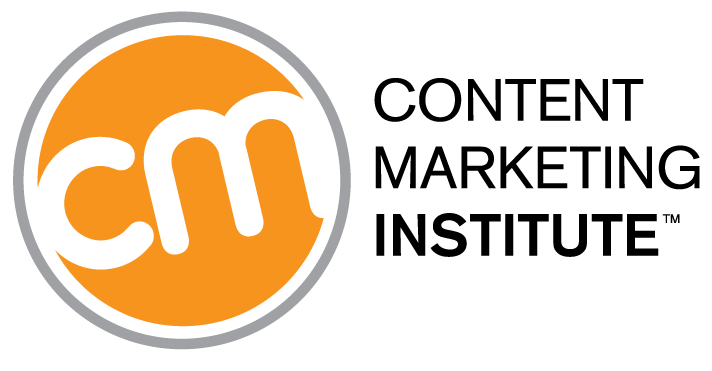 Welcome to the Content Marketing Institute (CMI) where our mission is to advance the practice of content marketing. While the site is full of practical, how-to guidance, you'll also find insight and advice from the experts, and an active community for discussing the latest news, information, and advances that are moving the industry forward.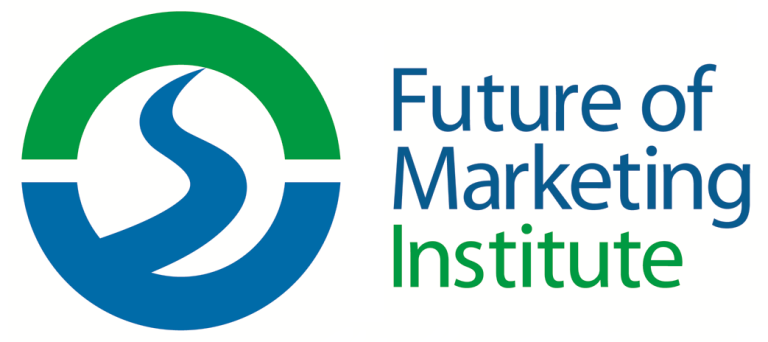 The Future of Marketing Institute (FOMI) was founded in 2019 and has quickly become the premier global forum for teaching, research and outreach on topics related to the future of marketing. The mission of FOMI is to investigate and publish research on a variety of leading-edge marketing topics including artificial intelligence, hyper-personalization, augmented/virtual reality, affective (emotion) computing, location-based marketing, privacy, ethics and many others.
The FOMI has a collaborative approach that brings together industry partners, technology companies and major brands to interact with the brightest minds in academia. The Institute holds conferences, workshops, and seminars where stakeholders come to hear and discuss future of marketing topics.
And, be sure to check out the FOMI magazine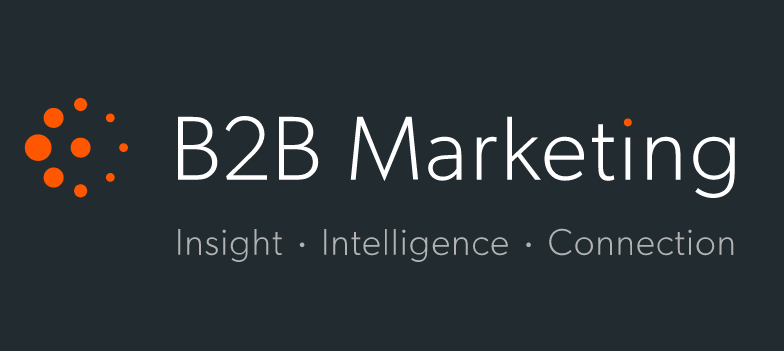 B2B Marketing is the number one go-to resource for B2B marketers across the globe. Right from the start we had a clear mission that remains as strong and clear today: to provide marketers at business brands with the tools, insight and inspiration they need to grow and succeed – as both individuals and businesses.