LibraryM: Your Martech Resources
01/ Product Discovery
02/ Experts
04/ Great Reading
05/ MarTech Voices
06/ MarTech Innovation

07/ Career
09/ CabinetM Resources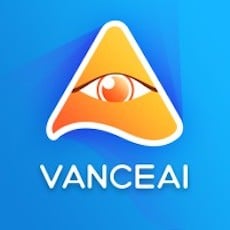 VanceAI Background Generator
VanceAI unveiled its AI Background Generator that can generate product-specific scene images with several clicks.
DESelect Marketing Optimization Platform
DESelect launched the DESelect Marketing Optimization Platform, combining all of DESelect's global products, including Segment, Engage, Search, and Deedee AI to provide clients with a mission control center for improving marketing effectiveness.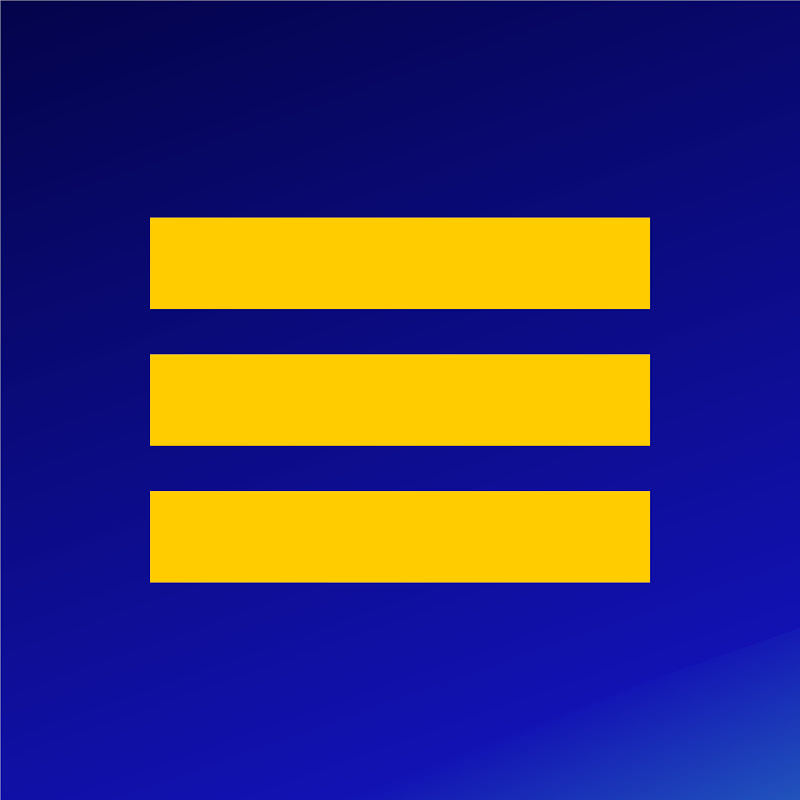 MarTech Innovation Report
Check out the latest version of CabinetM's MarTech Innovation report to see all the latest new product announcements, acquisitions, MarTech investment, and Spotlight on AI.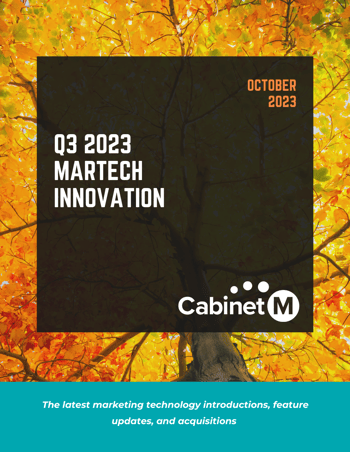 We welcome contributions to the site at no charge in the form of educational material that provides useful information for the MarTech community at large. If you have something to contribute let us know.
Please note: We will not share your contact information with any third parties.