LibraryM: Your Martech Resources
01/ Product Discovery
02/ Experts
04/ Great Reading
05/ MarTech Voices
06/ MarTech Innovation

07/ Career
09/ CabinetM Resources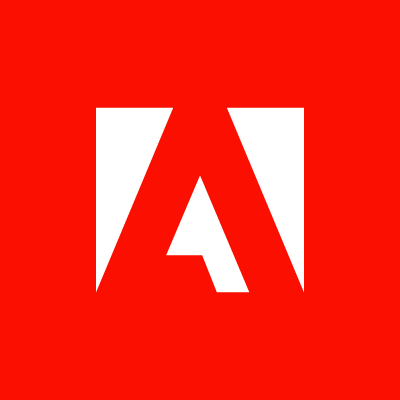 Adobe GenStudio
Adobe announced Adobe GenStudio, a new solution to combine the best of content ideation, creation, production and activation to revolutionize the enterprise content supply chain with the power of generative AI.
Optimus
Crunch Mediaworks launched Optimus, a revolutionary media processing platform designed for both technical developers seeking seamless API integration and content creators looking to optimize, upscale and enhance their videos and images effortlessly across popular cloud storage platforms.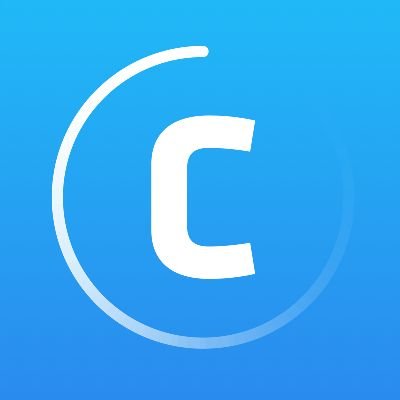 MarTech Innovation Report
Check out the latest version of CabinetM's MarTech Innovation report to see all the latest new product announcements, acquisitions, MarTech investment, and Spotlight on AI.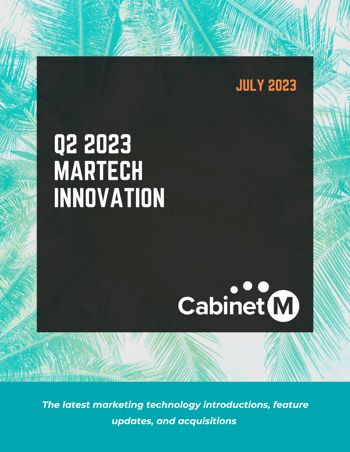 We welcome contributions to the site at no charge in the form of educational material that provides useful information for the MarTech community at large. If you have something to contribute let us know.
Please note: We will not share your contact information with any third parties.