LibraryM: Your Martech Resources
01/ Product Discovery
02/ Experts
04/ Great Reading
05/ MarTech Voices
06/ MarTech Innovation

07/ Career
09/ CabinetM Resources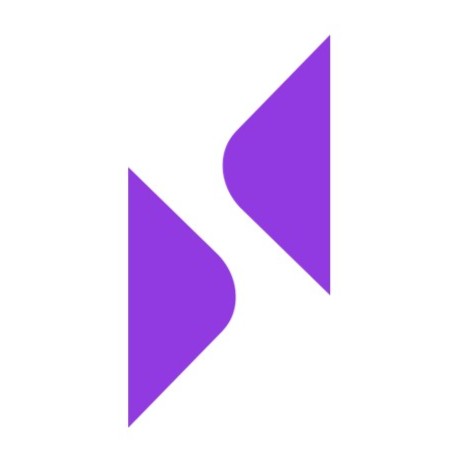 Serpple
Serpple launched its free advanced SEO tool powered by AI that revolutionizes the way businesses approach search engine optimization.
Lille.ai
Nowigence officially launched Lille.ai, an innovative and impactful content creation platform powered by advanced artificial intelligence.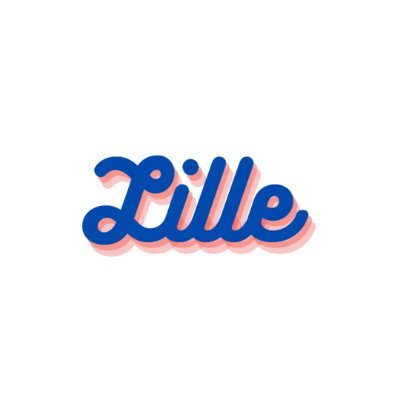 MarTech Innovation Report
Check out the latest version of CabinetM's MarTech Innovation report to see all the latest new product announcements, acquisitions, MarTech investment, and Spotlight on AI.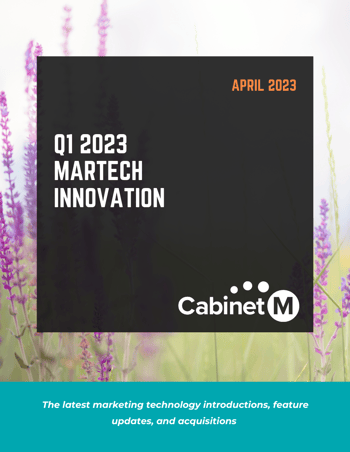 We welcome contributions to the site at no charge in the form of educational material that provides useful information for the MarTech community at large. If you have something to contribute let us know.
Please note: We will not share your contact information with any third parties.