LibraryM: Your Martech Resources
01/ Product Discovery
02/ Experts
04/ Great Reading
05/ MarTech Voices
06/ MarTech Innovation

07/ Career
09/ CabinetM Resources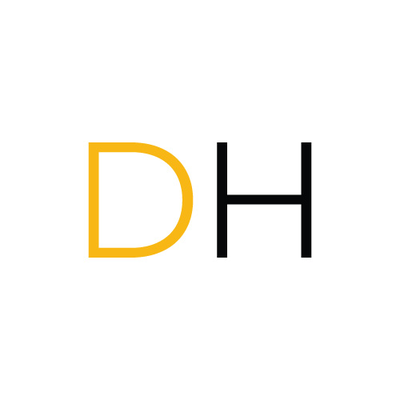 Dash Hudson Campaigns
Dash Hudson announced the launch of Campaigns, an intuitive, cross-channel social commerce reporting tool that takes the guesswork out of measuring ROI.
OKZest
OKZest released an email marketing tool that can embed personalized messages into images to provide a higher engagement and click rate, resulting in a higher ROI.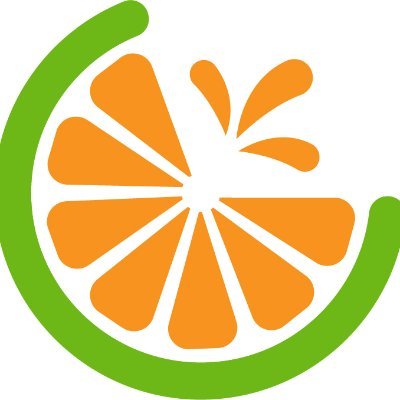 MarTech Innovation Report
Check out the latest version of CabinetM's MarTech Innovation report to see all the latest new product announcements, acquisitions, and new MarTech investment.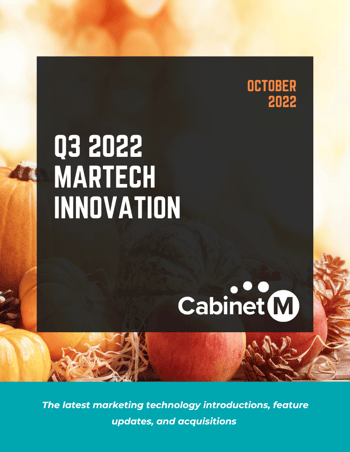 We welcome contributions to the site at no charge in the form of educational material that provides useful information for the MarTech community at large. If you have something to contribute let us know.
Please note: We will not share your contact information with any third parties.