These firms provide access to experts, in-depth research reports, and more. If you have responsibility for briefing these firms, check out our tips for a successful briefing.

Through straightforward research and hands-on partnership with seasoned analysts, Forrester helps marketing leaders advance and motivate their teams to create customer-led, cutting-edge marketing strategies that lead to measurable impact on growth and retention.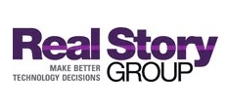 An excellent article by Tony Byrne: What Lessons Does History Teach for the CDP Buyer.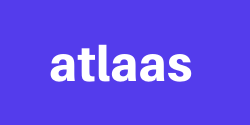 Atlaas is a customer data and advisory firm built on the premise that aligning internal and external business operations with customer expectations are the cornerstone of a successful brand. Based on proprietary "Expectation Topography" data and leveraging its "Customer Design Thinking" methodology, Atlaas provides organizations with a roadmap to align their customer-facing initiatives around their customers' values and expectations