Job Boards, Recruiters, Salaries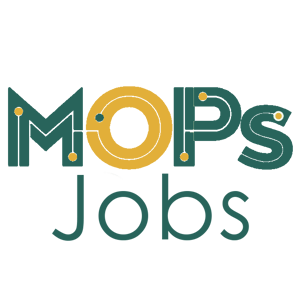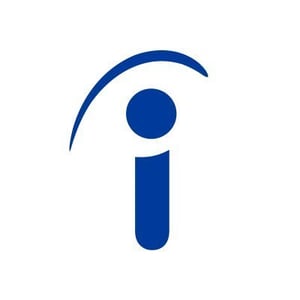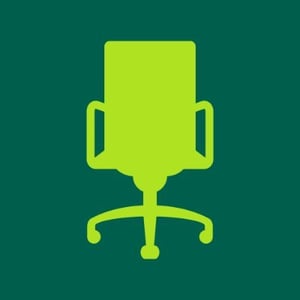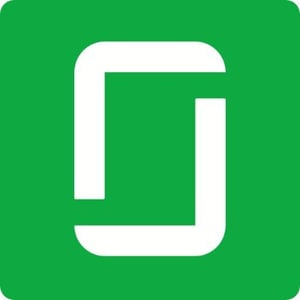 Sources of Contract Talent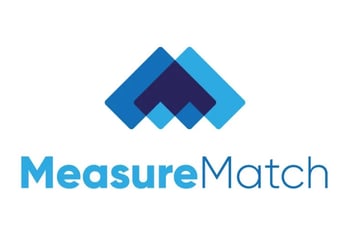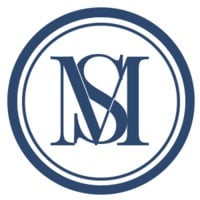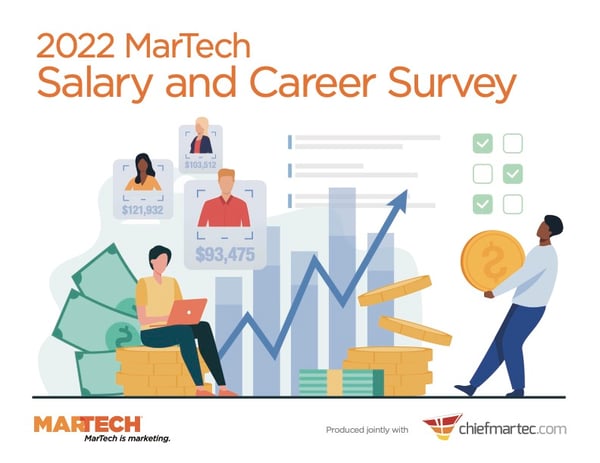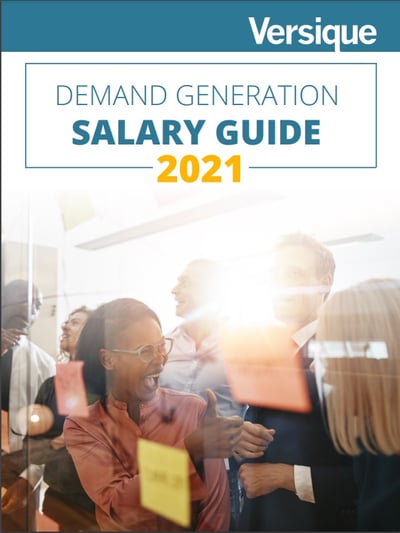 Take a look at the fantastic salary guide for Demand Gen, Digital Marketing and MOPs positions from Wesley Leiser, Practice Director for Demand Gen and Marketing Technology.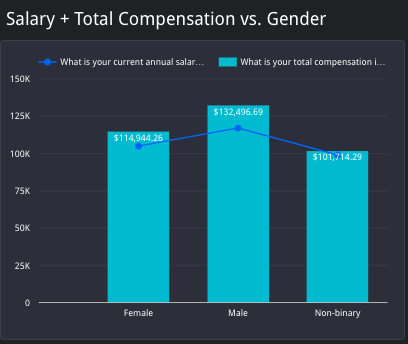 Create Your MarTech Resume
As a marketing operations professional it's important to keep track of your own technical expertise. You'll be surprised at how much technology you know how to use. If you are getting ready to take your next career step (either internally or with a new company), take the time to document your technology proficiency and create your own technology resume. We make it easy on CabinetM. Sign up for a free account, build your own custom SkillStack to showcase your technical expertise, and then create your own unique URL in order to share your SkillStack with your manager, a recruiter, and as an embed on LinkedIn. Use your SkillStack to stand out!